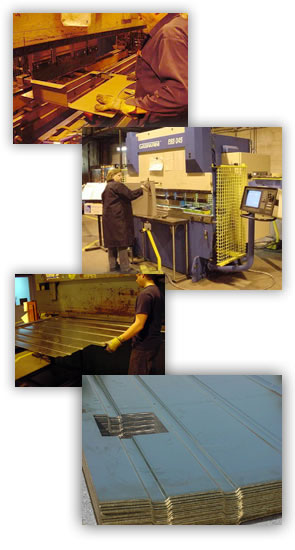 Braking is an integral portion of Brant Form Teck. Since you demand the best, we utilize nothing but the best when it comes to our equipment, which is why we have chosen Gasparini's PBS line of brake systems. All of our brakes have:
Delem control panel with 3D control
Back gauge type RPL
Adjustable intermediate clamps
0.50 degree accuracy
CNC to 4-axis
Machine Features
PBS
045
PBS
105
PBS
165
Allsteel MB95T
Bed length
77"
120"
163"
120"
Bending force
45

metric Tonne

105

metric Tonne

165

metric Tonne

95

metric Tonne

Throat
11.8"
13.8"
17.7"
10"
Let Brant Form Teck Help You
Our commitment to quality, service and on-time delivery make us the choice for your fabricating needs today and always.
Contact Brant Form Teck
today to discuss your production requirements.